Where?
We are currently working with EVD in four countries
What?
Eco-Village Development in South Asia
In South Asia, more than half the population lives in villages and the development of the subcontinent is linked to the development of the villages. One concept for a sustainable development for villages in South Asia is the Eco-Village Development (EVD) concept. The EVD involves the implementation of inexpensive, renewable energy solutions, food security interventions, and livelihood enhancing solutions, mainly via capacity building and with aims of climate change adaptation and mitigation. EVD is an integrated approach of creating development-focused, low-carbon communities of practice in pre-existing villages.
Project partners
These are the organisations involved in the EVD projects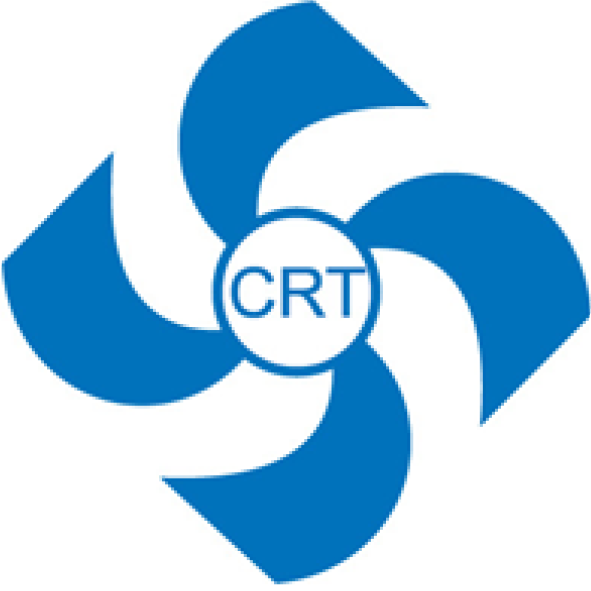 CRT-N
National partner in Nepal
CRT-N (Centre for Rural Technology – Nepal) is a NGO engaged in developing and promoting appropriate rural technologies effective in meeting the basic needs and improving livelihood of rural people i Nepal. CRT-N is actively engaged in upgrading traditional technologies as well as developing new technologies to meet rural needs.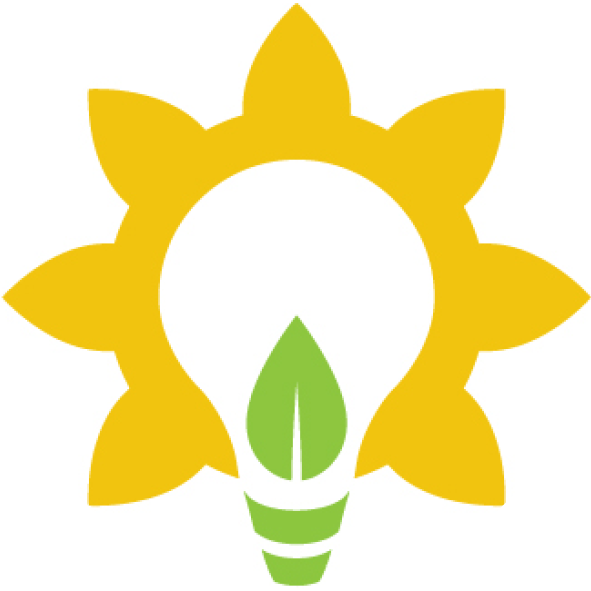 Inseda
National partner in India
INSEDA (Integrated Sustainable Energy and Ecological Development Association) has been developing pro-poor, low cost, low-carbon mitigation technologies since 1995. INSEDA provides capacity building and implementation assistance of renewable technology solutions to mostly rural populations in India.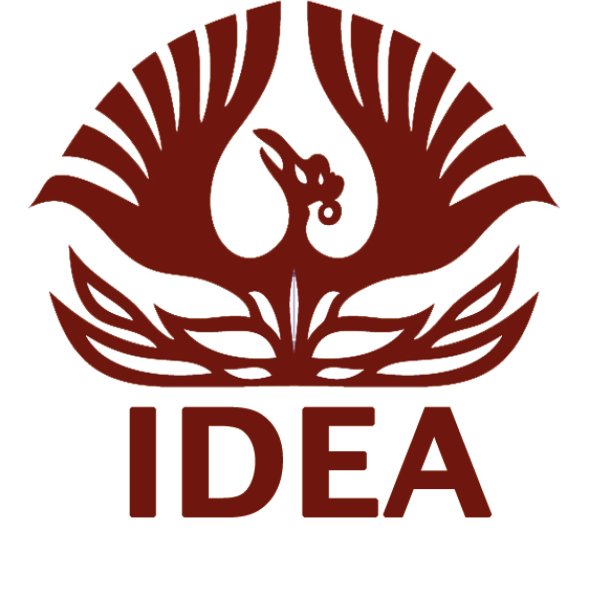 IDEA
National partner in Sri Lanka
IDEA (Integrated Development Association) is a Sri Lankan NGO established in 1990 with the aim of playing an active role in contributing towards sustainable development in the field of natural resources. Since then IDEA has assisted a large number of communities seeking assistance in rural energy technologies.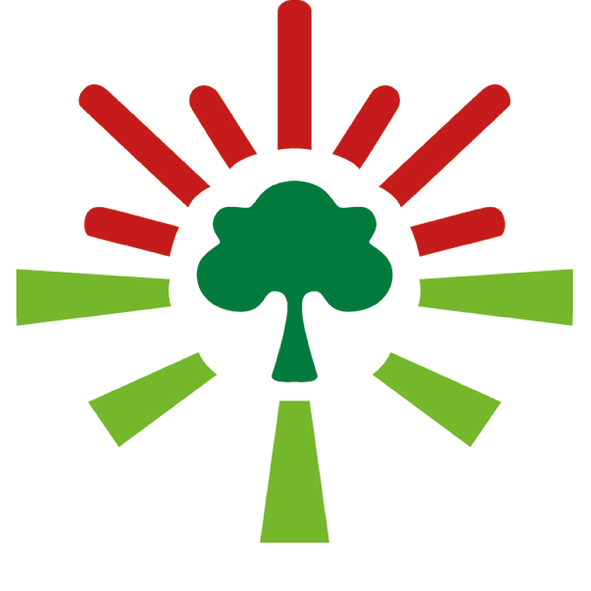 Grameen Shakti
National partner in Bangladesh
Grameen Shakti has been working since 1996 to promote renewable energy technologies to the rural population of Bangladesh with a credit system, to protect the environment and to improve standards of living. Grameen Shakti has already reached 1.5 million households with Solar Home Systems in rural areas of the country.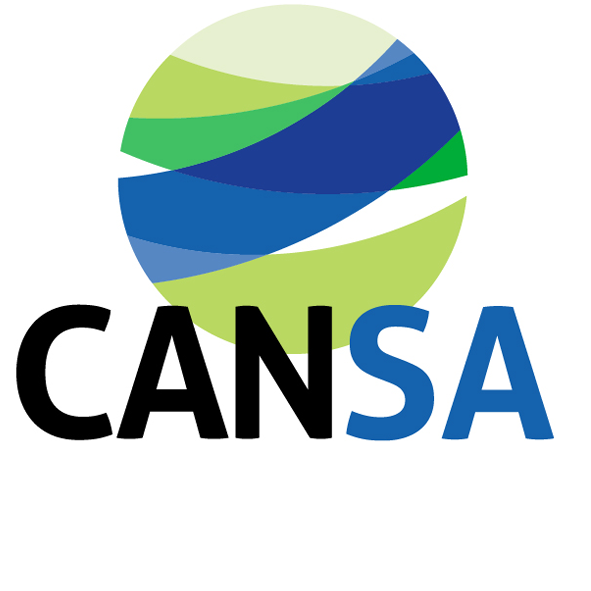 CANSA
Regional advocacy coordinator
CANSA (Climate Action Network South Asia) places climate change, equity and sustainable development issues on the global agenda as a platform of over 140 South Asian civil society organisations. On behalf of those and for the benefit of poor people, CANSA speaks out in the national, regional and international climate change fora.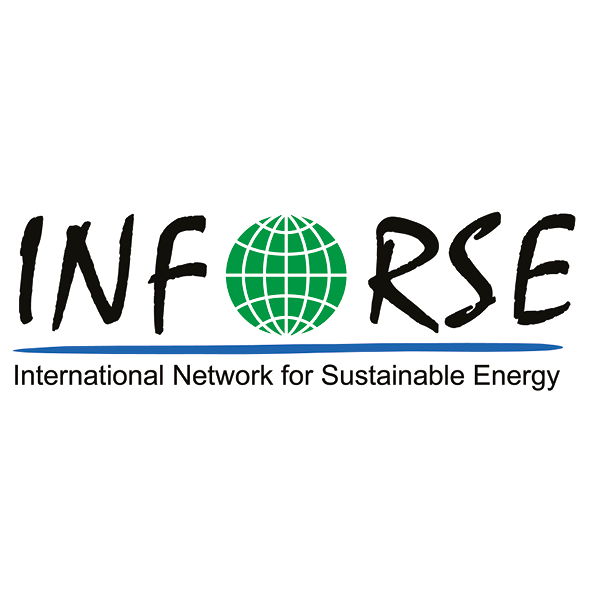 INFORSE
International advocacy coordinator
INFORSE (International Network for Sustainable Energy) was formed at the Global Forum in Rio in 1992 as a network for NGOs united by a common purpose of promoting sustainable development. INFORSE facilitates exchange of experiences and lobbies to promote sustainable energy solutions which utilise decentralised approaches.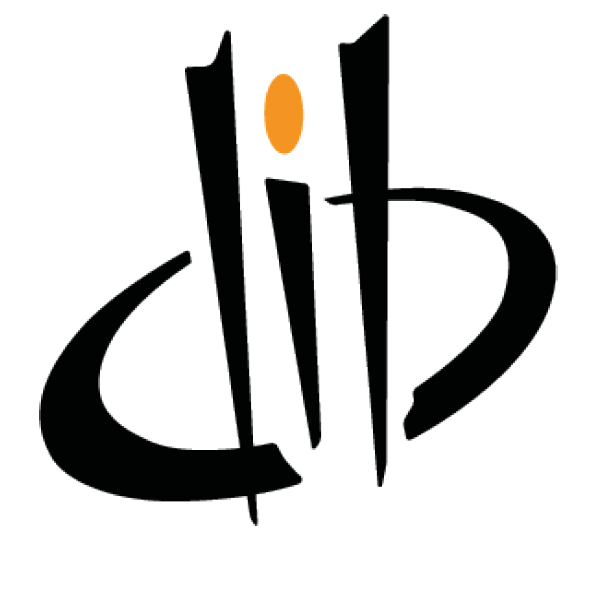 DIB
Danish coordinating organisation
DIB is a Danish NGO. Together with our partners we implement projects in developing countries, focusing on sustainable solutions to challenges regarding climate, environment and poverty. DIB was founded in 1988 by architects and city planners with a focus on sustainable human settlements in developing countries.
Ecofy!
Get in touch if you want to know more or help ecofy more villages